Online Paypal Payment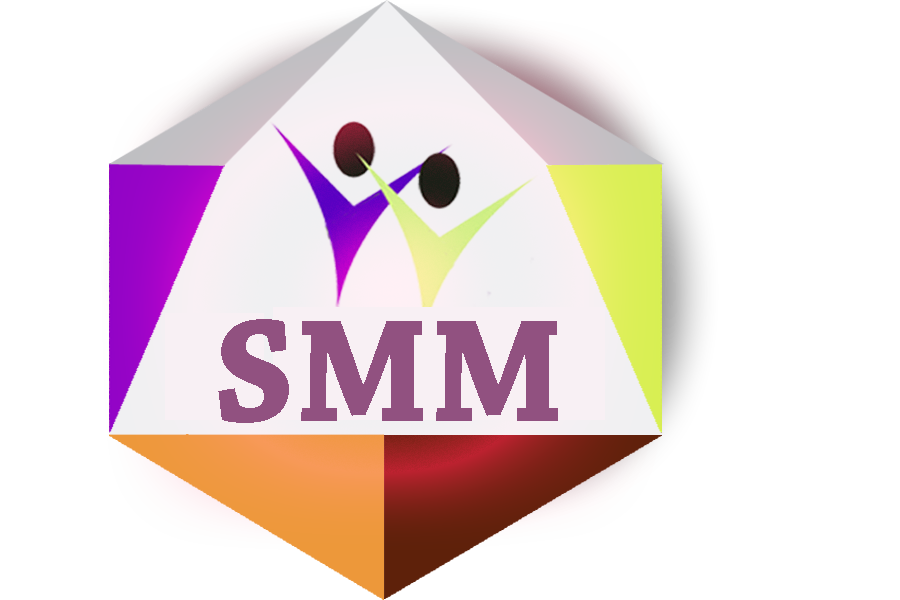 Gold
Price: RS 1250
USD 20
Time Period: 90 Days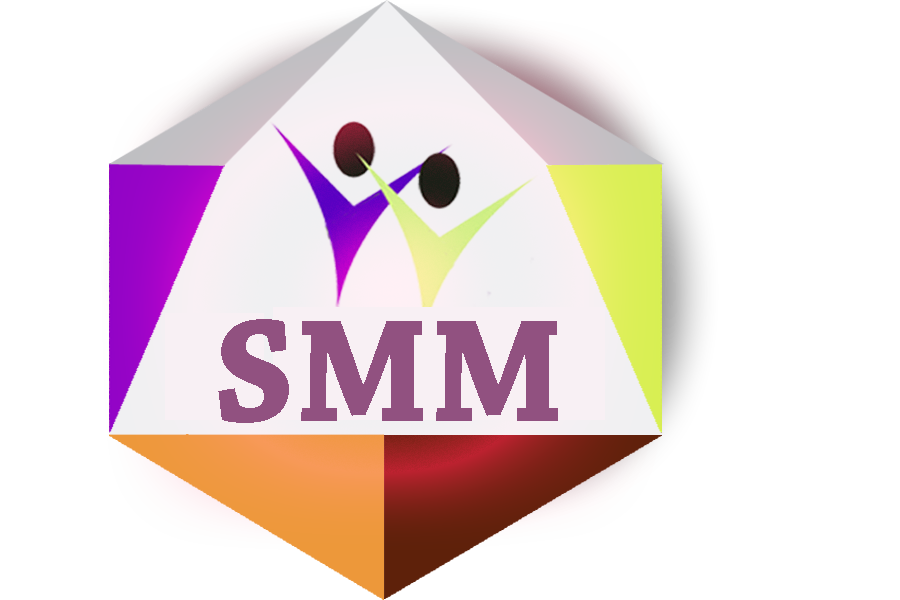 Diamond
Price: RS 2500
USD 40
Time Period: 180 Days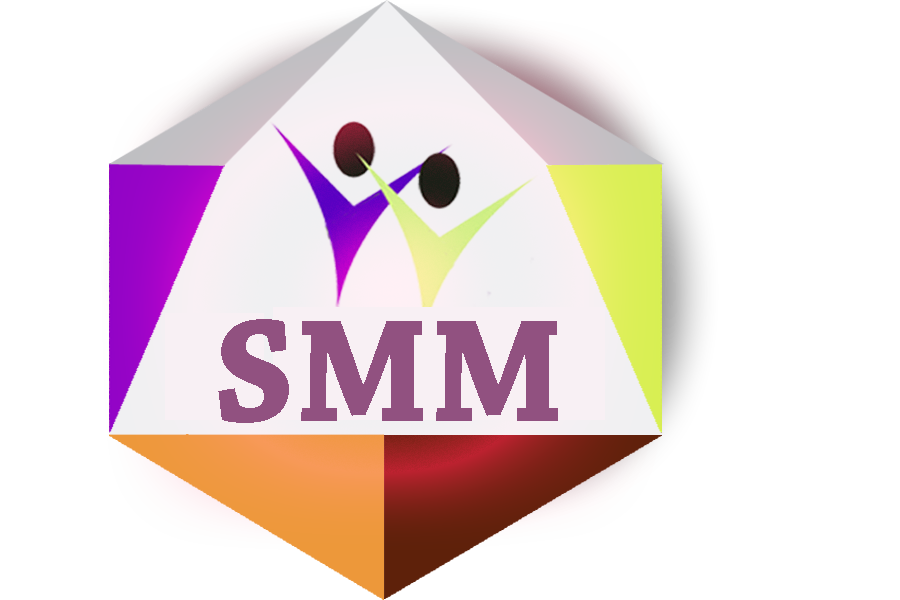 Platinum
Price: RS 3750
USD 60
Time Period: 270 Days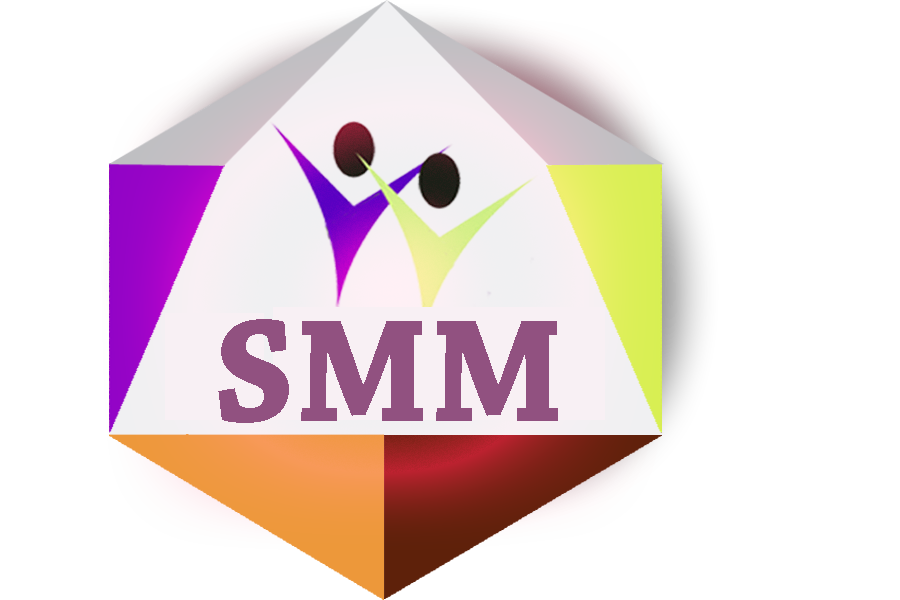 Assisted Matrimony
Price: RS 5000
USD 75
Time Period: 360 Days
Indian customers can make their payment either by direct deposit through online banking facility or by depositing check or cash to ACQVIN INDIA to any one of the following banks as mentioned below.
OR
Indian customers can make their payment by using their VISA, MASTER, AMERICAN EXPRESS, DISCOVER credit cards or any valid DEBIT cards through PAYPAL payment options.
OR
Please call us at any one of the phone numbers to get help for your payment to be processed
Phone: (+91) 44 49596374; (+91) 44 24984495
Mobile: (+91) 7358 421431
If you have online banking facility of any bank like Syndicate bank, ICICI Bank, State Bank of India, Indian Bank, Citi Bank, Andhra Bank, Axis Bank, Standard Charted Bank, or any other bank giving you the facility of Online Banking , in your funds transfer page add the BELOW given bank account and you could transfer the funds in no time. For further information please visit your nearest branch.
Account Name

Acqvin India

Account Name

Acqvin India

Bank

Syndicate Bank -

Accoount # 60151010005261

Bank

ICICI Bank Ltd -

Account # 218605500087

State

Tamil Nadu

State

Tamil Nadu

District

Chennai

District

Chennai

Branch

Mylapore, Chennai

Branch

Mylapore, Chennai

IFSC Code

SYNB0006015

(5

th

character is zero)

IFSC Code

ICIC0002186 (5

th

character is zero)

MICR Code

600025009

MICR Code

600229076

Branch Code

006015

(Last 6 Characters of the IFSC Code)

Branch Code

002186 (Last 6 Characters of the IFSC Code)

City

Chennai

City

Chennai

Address

245 Ramakrishna Mutt Road

Mylapore, Chennai-600004, Tamil Nadu,

INDIA

Address

ICICI Bank Ltd.,8/44, East Mada Street,

Mylapore, Chennai -600004,Tamil Nadu,

INDIA